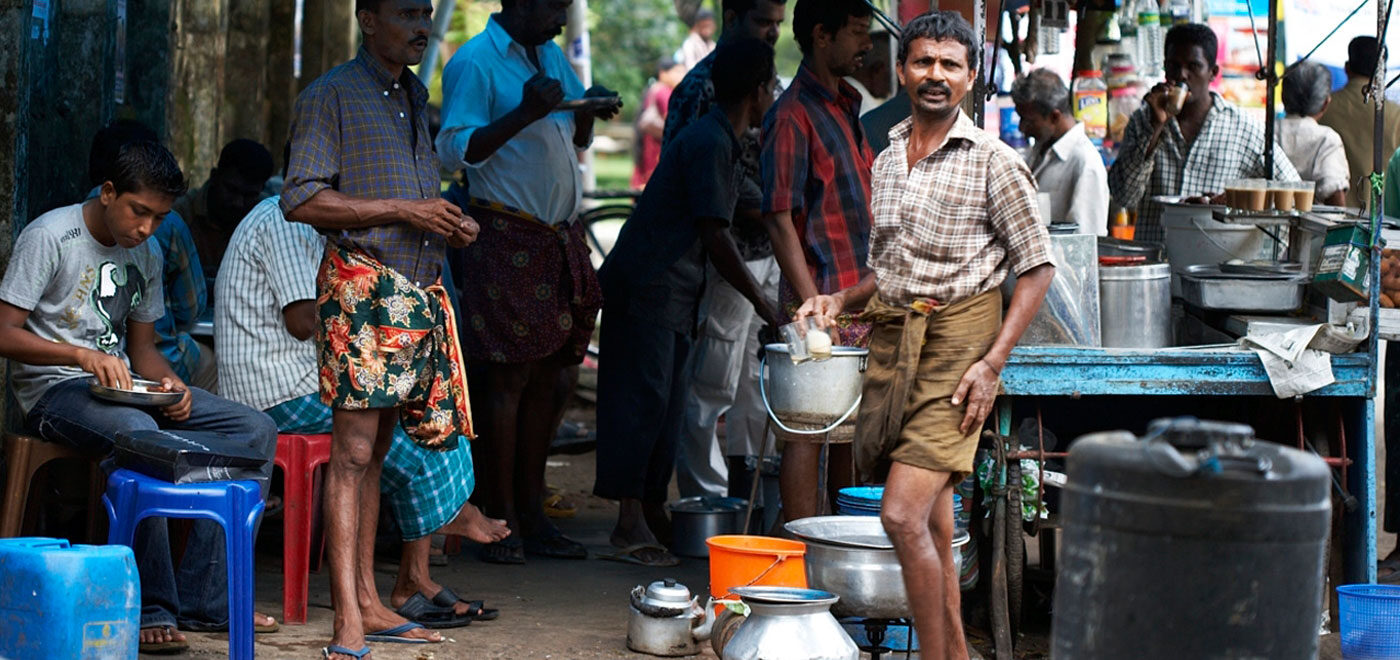 I spent all February doing what I love best – travelling through India, a country that constantly inspires, challenges and engages.
New experiences unfolded every day. It constantly amazes me just how generous Indian people are, what wonderful hosts they make, the hospitality they exude. In Kerala, I spent precious time with Nimmy Paul in her oceanfront house as she cooked some of her favourite dishes – ginger prawns and fish molee – local kingfish simmered in coconut milk with green cardamom and black pepper and served with lacy rice dosa – so delicious. Some of her recipes feature in my Tasting India book.
Local conservationist Rani John opened my eyes to the hidden beauty of Alleppey, on the backwaters, as well as cooking up a mean lunch feast of her favourite colonial inspired dishes. In Calcutta, Husna-Tara Prakash was my expert host and had me enthralled with her erudite 'The Story of India' talk – a quick fix history lesson taken with a civilised gin and tonic in hand. With every visit, I seem to unravel more layers in this extraordinarily complex land. Everywhere I went I managed to indulge in my favourite regional foods and discover new ones – whether it was masala dosa or idli and spicy vegetable sambhar for breakfast, the incredible chaat snacks from street vendors in Bombay, the spicy seafood curries in Goa or mouthwatering kathi kebab rolls in Calcutta.
I love dipping my toes in its rich culinary tapestry, experiencing flavour bombs with every bite.