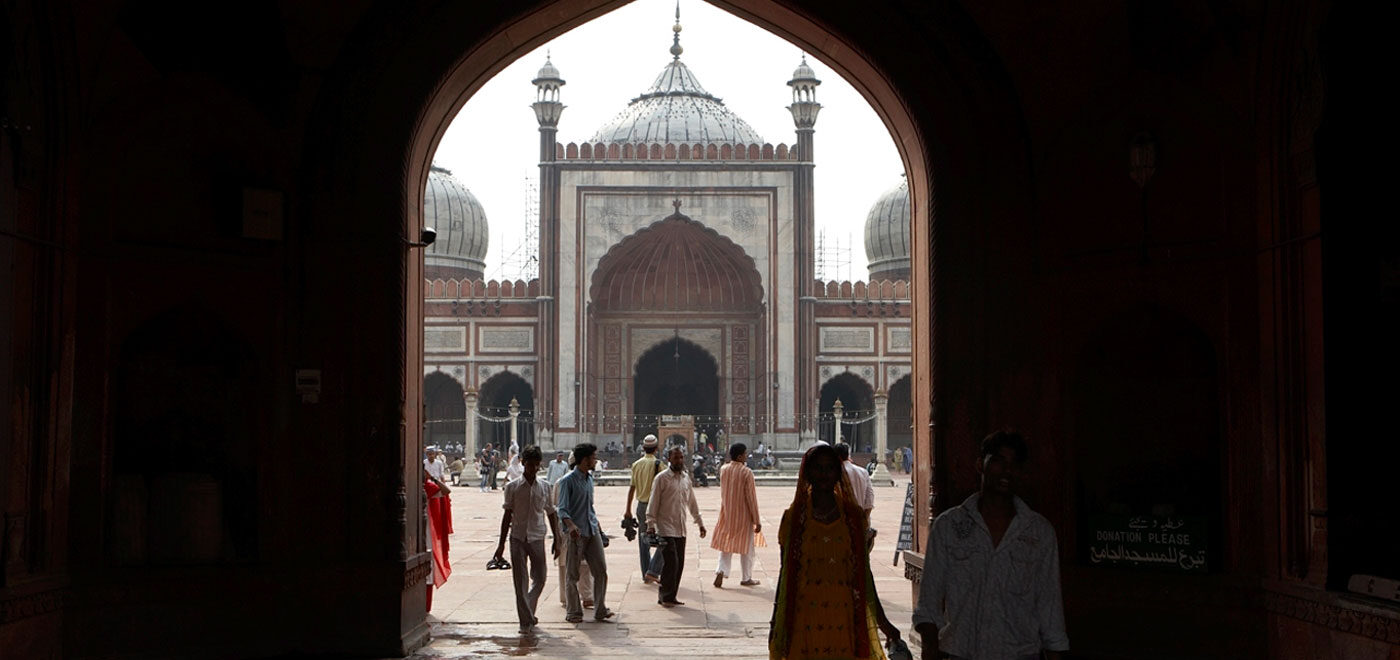 For the past 7 years, Christine and Epicurious Travel have come together to offer a range of culinary tours in India, exploring different regions and cuisines each year. Christine's knowledge of India and its cuisine very much dictate the shape of the itinerary on every journey, each one specially designed to ensure guests are treated to a culinary and cultural experience like no other.
This November, Christine is following the footsteps of the Mughals. The Mughal Empire ruled the Indian subcontinent from the early 16th century until the establishment of the British Raj in 1857. The culinary legacy they left behind has firmly influenced cuisine throughout India. We visit the stunning Mughal cities of Agra, Lucknow and Hyderabad along with Delhi and Jaipur.
See the Tours page for details of dates and prices.
Booking enquiries: tours@epicurioustravel.com.au