How to get a top chef to cater your next dinner party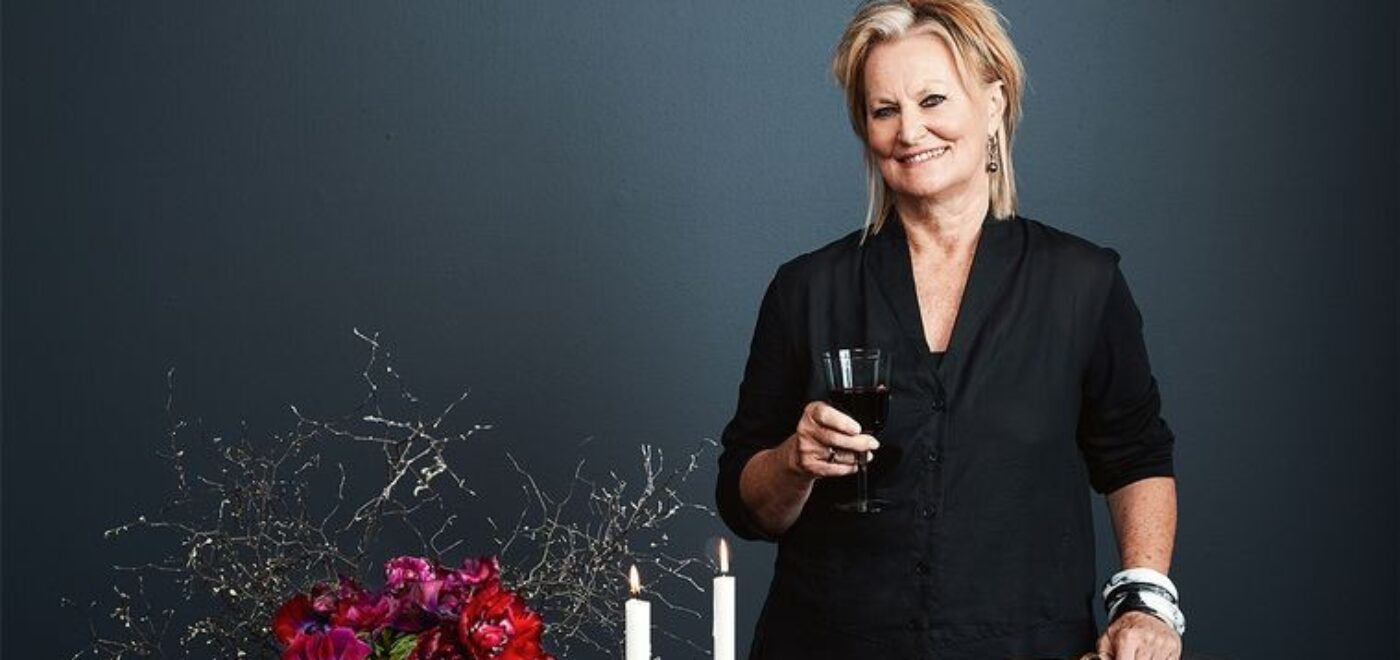 As a nation of foodies, our hunger for gastronomic highs and bespoke experiences cannot be satisfied. Dan Stock investigates the new culinary craving for top chefs to create private dinner parties in our own homes.
For the food obsessed, it is the equivalent of having Kylie Minogue sing at your birthday party.
But you needn't be a sheik, an oligarch, nor have suitcases filled with cash to have your favourite chef come around to cook you dinner. Welcome to the 'experience economy,' where star-powered catering is pitched at mere mortals.
Among the many hats Christine Manfield wears – speaker, cookbook author, television presenter, gastronomic tour host – she's added a catering chef's hat to her collection.
Having closed her Sydney restaurant Universal in 2013, the acclaimed chef now consults for Pearl Catering, and along with mentoring staff, guiding menus and generally "putting my signature across their offering," Manfield will also cook at your event.
"There's the chance to get up close and personal with me, in a way, more so than in a restaurant," she says.
From menu creation through to its execution, Manfield says the freedom that one-off occasions afford is one of the biggest drawcards for her as a chef.
"With events, creatively you can really let rip," she says. "You can have more fun, creating the fantasy around an event and theme through the food and how it's presented."
The appeal of a bespoke experience is driving the growth of these private chef dinners. "People want to create a special memory. They're seeking something that's not accessible on an everyday level, and want to create something unique," Manfield says.
There are around 3700 catering companies in Australia and, according to the most recent Restaurant and Catering Australia figures, NSW and Queensland are leading the charge, gaining 3.2 per cent and 3.8 per cent respectively from 2011-2016. And as the industry grows, it is also adapting to customer demands, with boutique catering on the rise.
Pearl Catering general manager, Craig Durston, has seen the expansion of customers wanting to create their own experiences. "People are engaging with food like never before. They have an interest in it, they spend time and money on it," says Durston. "Having an event at home is part of that."
Clients wanting the next level for their event have fed the trend towards celebrity chef collaborations. "There are only so many ways to style or dress a room. This led to clients wanting named chefs to cook for them," he says, adding that hosts pay between $4000 and $10,000 for Manfield to prepare a menu and cook in their homes. "Yes, it used to just be for the rich and famous, but people are now realising they can actually have such an event at home."
Kylie Pagent is one such host, who commissioned a Christine Manfield menu to be served when she recently threw a 70th birthday party for 22 friends and family at her Sydney home.
"We were fans of Universal, and before that, the Paramount (another Manfield restaurant), which we loved," she says. "The highlight was being able to watch the chefs in the family kitchen, cooking such an extraordinary meal."
This article was originally published on Delicious on September 17, 2017. Read the full story here.