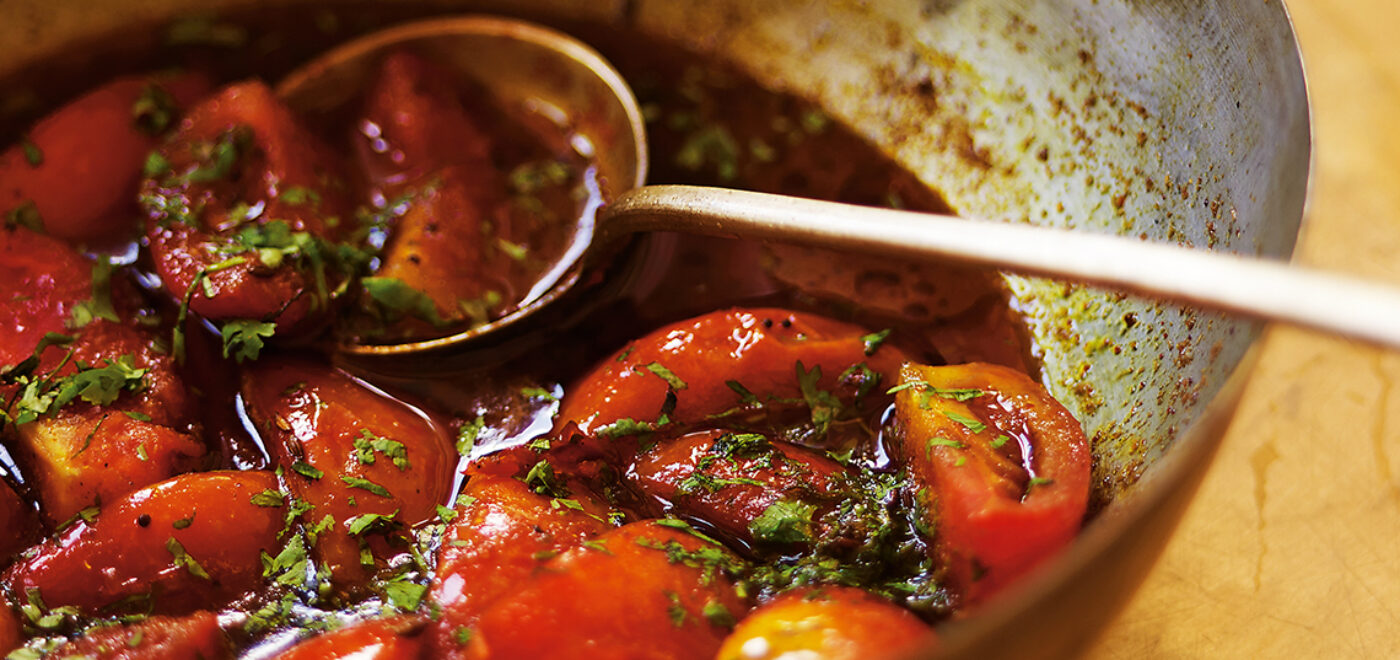 I am proud to be a Hero Ambassador for A Taste of Harmony, which recognises and celebrates cultural diversity in the workplace.
Join me in taking part by encouraging your team mates at work to bring a plate of food representing their cultural background. Let's start these important conversations and learn more about our colleagues!
The campaign is funded by The Scanlon Foundation, whose annual Social Cohesion Mapping Surveys have uncovered some remarkable facts: In Australia, we come from over 300 countries and speak over 200 languages; 27% of the population were born in another country and approximately 20% of Australians have experienced discrimination based on their skin colour, ethnicity or religion and one of the most common places is in the workplace.
This important initiative gives Australian businesses the opportunity to recognise and celebrate cultural diversity for a healthier and more inclusive work environment.
You can register your event by visiting tasteofharmony.org.au
#ATOH19