Christine Manfield on Deep In The Weeds Podcast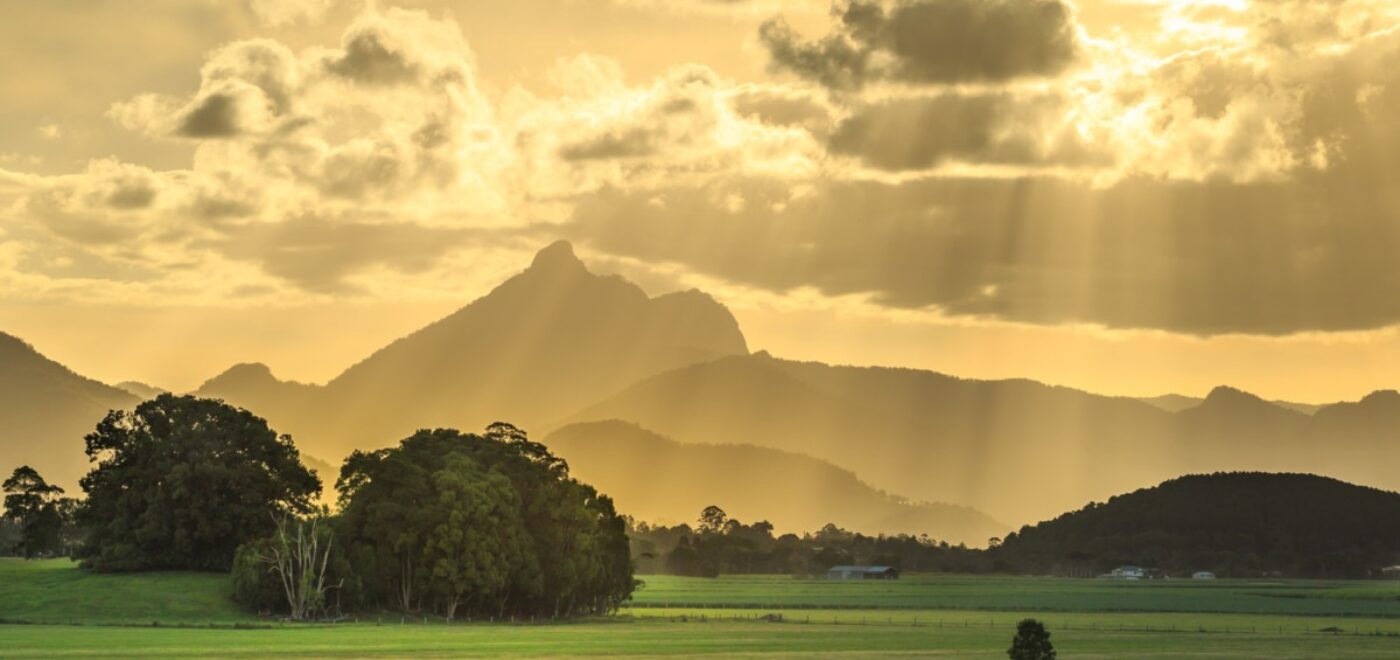 Leaving Sydney in early 2020 to settle into coastal life on the Tweed Coast just as lockdown landed proved serendipitous for Australian culinary icon Christine Manfield. Having the time to settle into her new lifestyle gave her time to reflect and focus on how to move forward, to be grounded, to connect with her new community in a more meaningful way, finding what's most important and how she can express that in her work.
Listen below or listen on Deep in the Weeds here.